SHINee
B2ST sans Hyunseung
Infinite
B1A4
-
Pann: Boy groups that didn't have a controversy on their personality or past
1. [+178, -6] Woohyun's solo album is coming out soon. Please give it a listen and thank you for the praise ㅠㅠ
2. [+150, -11] These kids ㅠㅠ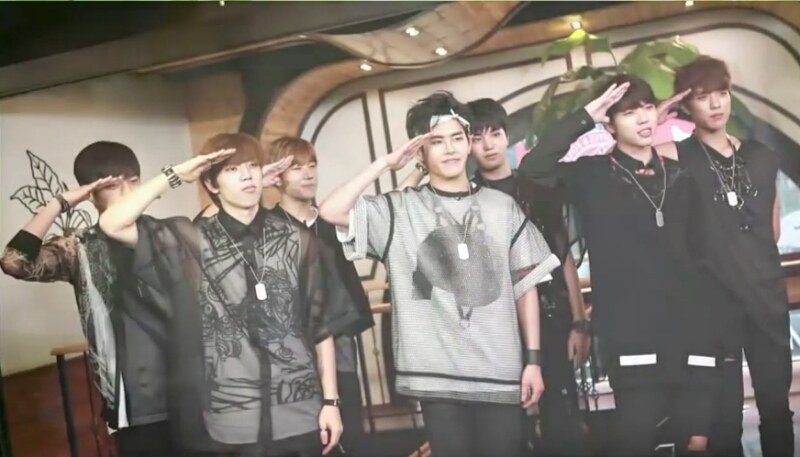 3. [+144, -11] Isn't it true that they don't have a controversy on their past? I wonder who the downvoters stan ㅋㅋㅋ
4. [+94, -5] SHINee and B1A4 don't have any big controversy that I can remember. B1A4 didn't even have a dating rumor which is so common around ㅋㅋ Not that I don't want them to date. I hope they keep going like this.
5. [+63, -5] B1A4 doesn't have any controversy, they don't even have a dating rumor... They should be dating at their ages.
6. [+61, -4] SHINee is amazing. It's their 9th year but they have no controversy on their personality and they're talented. They'll be a long-run group like this.
7. [+38, -5] VIXX
8. [+37, -10] Honestly, popularity aside, the boy groups without any controversy including dating rumors are B1A4, BTOB, BAP, and VIXX. I can't say dating rumors are a controversy but it kind of shows how they take care of their private lives. Once they pass 6, 7 years, it's hard not to get caught.