Pann: Female idols who are visual members and vocal members
Krystal
Suzy
=
1. [+332, -90] Choa. She has talent, visual, and good personalities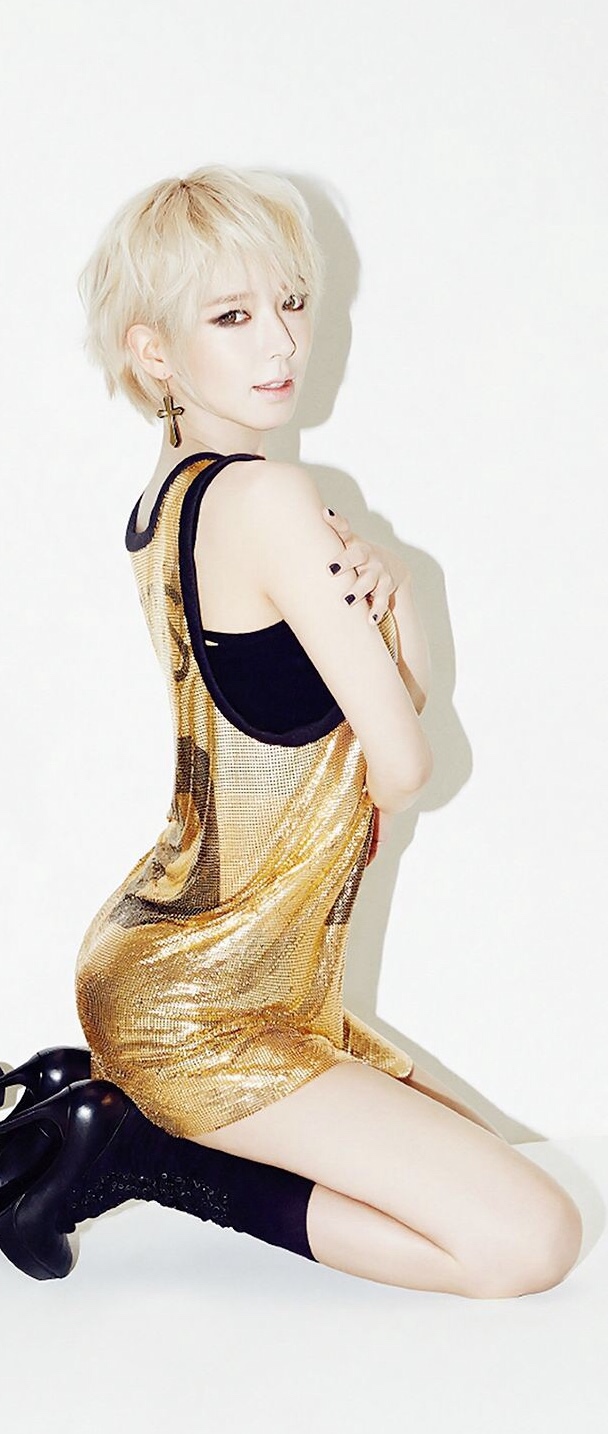 2. [+184, -280] Suzy is legendary. Her face is legendary enough but she can sing and dance. She's a top star but she doesn't slack off when dancing unlike someone. She always works hard. No wonder why she got popular. She has everything, including good personalities
3. [+164, -215] Suzy can do everything...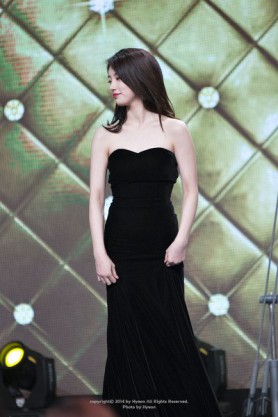 4. [+119, -31] Honestly, if we're only looking at singing ability and visual, then it's Taeyeon
5. [+93, -28] Taeyeon or Tiffany
6. [+90, -86] Suzy sings well, too <3

7. [+88, -21] Suzy and Krystal are just decent enough to avoid criticisms. Visuals who are at main vocal level is Taetiseo
8. [+77, -18] Mamamoo Solar ㅠㅠ Mamamoo members are all talented and charming. When I first saw her, I thought she'd sing the worst but I was shocked to see her singing high notes
9. [+74, -21] If it's face+talent, it's Taeyeon ㅋㅋ At Gayo Daejun, her live was amazing when she was singing Breath and Mr Mr. Her face is good, too ㅠㅠ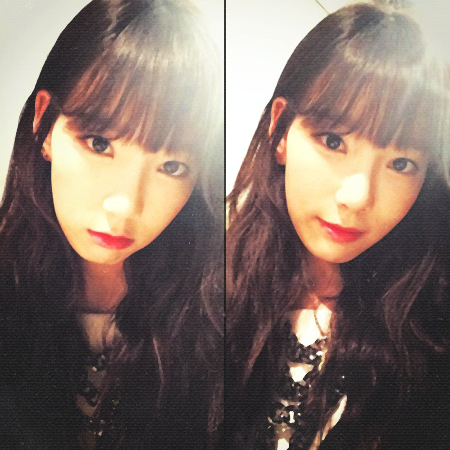 10. [+71, -16] Her voice is not powerful but I personally like her voice the most out of female idols. Jieun is kind, too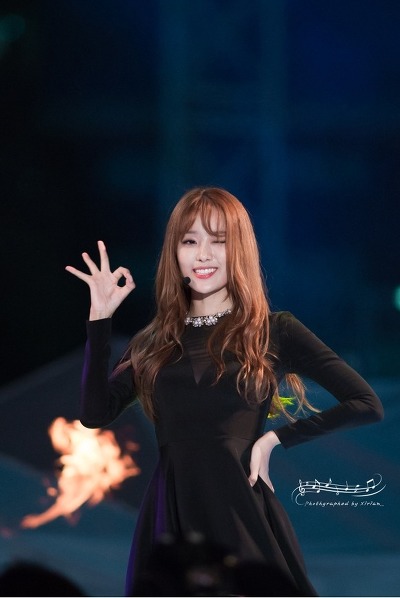 11. [+70, -27] Suzy can sing???
12. [+61, -5] Taeyeon, Choa, and Luna. Those two idols are average. These three idols are the good ones
13. [+59, -27] Hani sings well. Her voice is good too. I like her part the most in Every Night