Pann: Wanna compete our biases' dark pasts?
1. [+259, -30] Choose your character
2. [+228, -20] You have to love Nam Latin and Chinese Infinite to be a full Inspirit
3. [+222, -34] Can any group beat Chinese Infinite
4. [+146, -1] No words
5. [+114, -23] I'm non-fan but is there anything legendary other than EXO's powers... This legendary 'choose your character'... Chinese Infinite is really embarrassing but I can't with EXO's powers...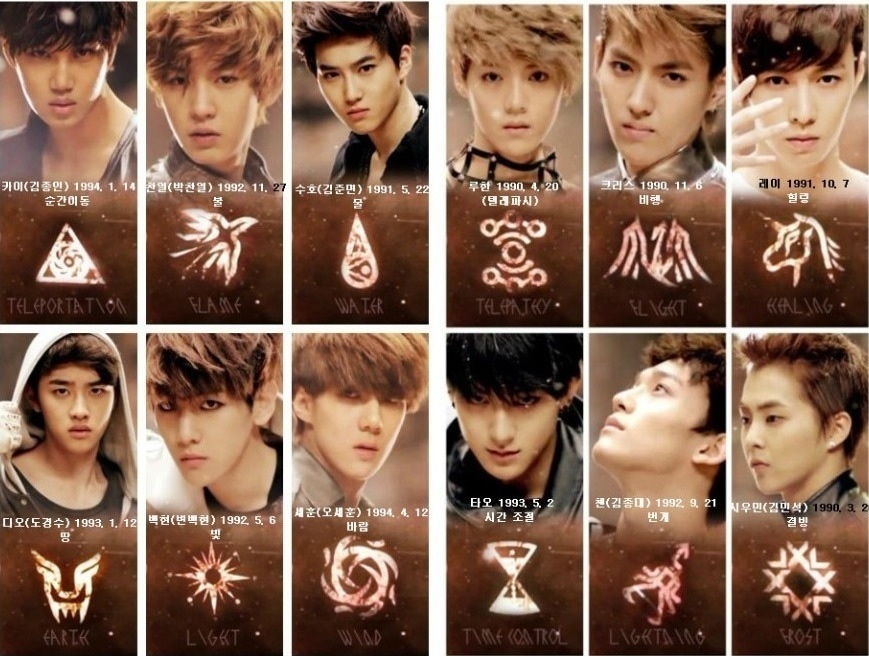 6. [+101, -3] Other idols get their dark pasts during debut days... But my idol got his after 8 years of debut...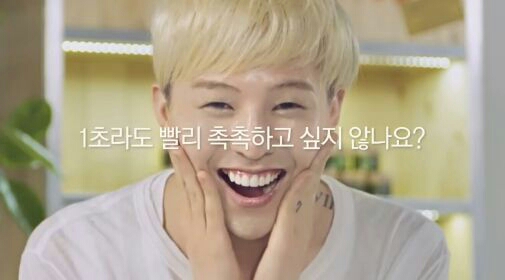 7. [+91, -6] Black Soybean Paste Bank. This day was after exactly a year of their debut... What's shocking is that many people became fans because of this ㅋㅋㅋ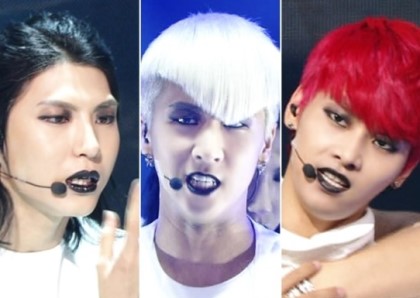 8. [+81, -1] Sorry, Junsu... Sorry for summoning you...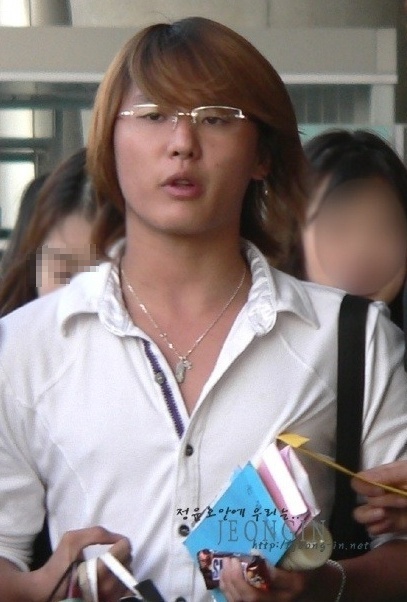 9. [+71, -3] Bling bling is Jonghyun, Tofu leader Onew, SHINee's ultimate Key, Charismatic Taemin, fire charisma Minho~ My name is Minho~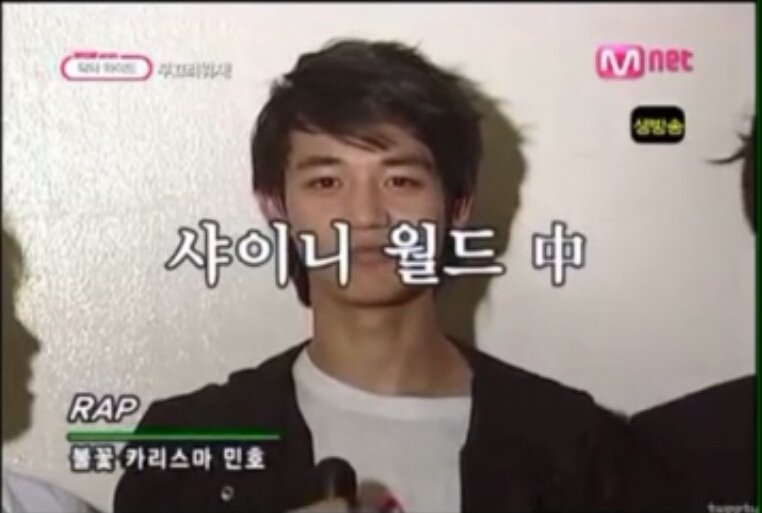 10. [+69, -2] Have you heard of this? Their debut song is banned...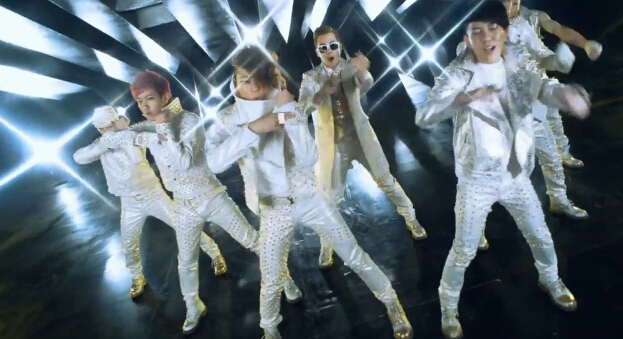 11. [+50, -0] John Park and Kang Seungyoon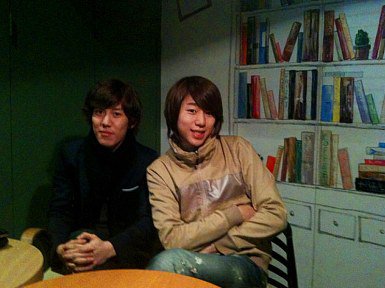 12. [+36, -0] White powder and bank robbers