Pann: Which celebrity do you like?
=====
1. [+545, -318] I think these idols had the most scandals this year. Dating rumors, lawsuits, and New Right, although they denied about New Right. My singers have worked hard ㅠㅠ Don't ever lose your first mindset and please work harder in 2015. EXO let's love ♥
2. [+440, -259] They're controversial lately but I can't give up my babies... My bias is Kyungsoo ♥
3. [+401, -301] Winner for me
4. [+166, -89] I also like Beast ♥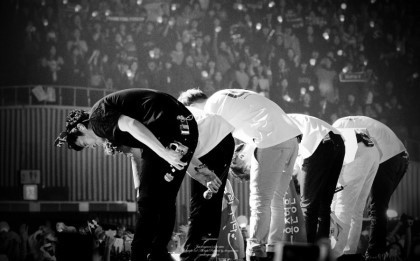 5. [+116, -44] EXO got a lot of hate and love. But thank you for working hard
6. [+110, -77] I like Winner so much ㅠㅠ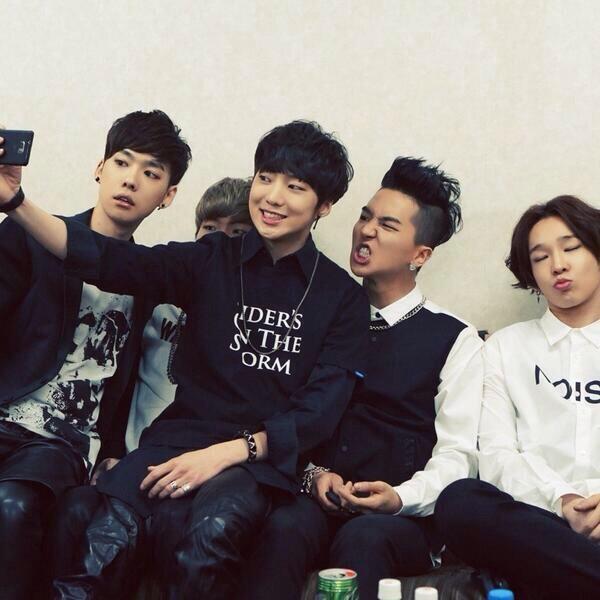 7. [+92, -58] Winner and iKON
8. [+92, -48] Hul I didn't expect this! I also like these guys...♥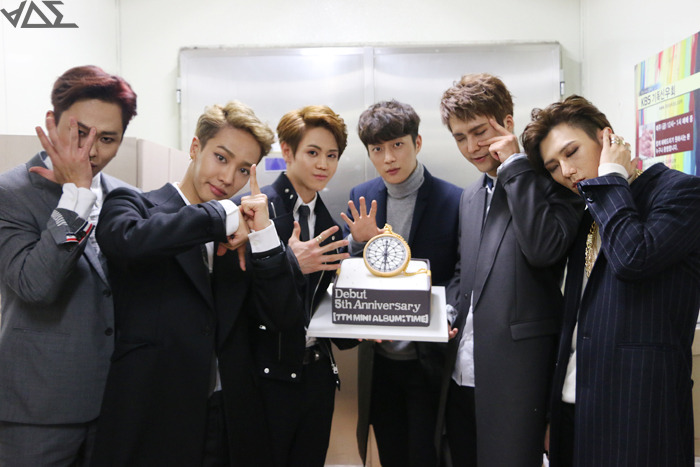 9. [+86, -23] You've struggled a lot this year, our leader. Wrap up this year and I'm sure there will be only good things next year. I hope you didn't get hurt from the last incident. I love you EXO♥♥♥♥ K+L+M=ONE
10. [+85, -5] Liking a celebrity is personal opinions. Why are people downvoting the comments for? A lot of idols like Beast, B1A4, EXO, Red Velvet, and Infinite are mentioned, did they do something to you? You're only making your bias get hate ㅋㅋ Respect others' opinions
11. [+72, -24] I like EXO the most~ I hope no more scandals would happen after 2014. Let's hope that all scandals came out this year and good things to come in 2015. I hope they succeed more~ EXO let's love~!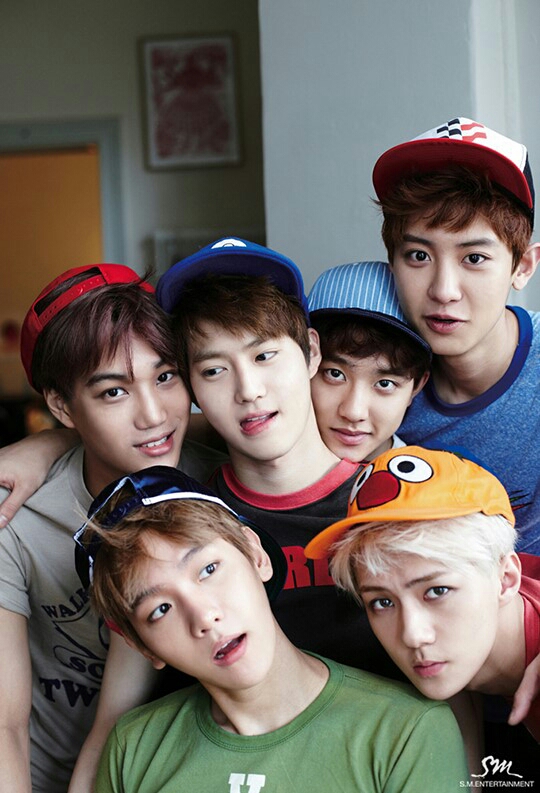 12. [+70, -42] I've fangirled Infinite for long. The more I see them, the more I feel bad. But I'm also proud to see them still working hard... I'm glad that there's no exit. They trapped me in a room and wouldn't let me go to a bathroom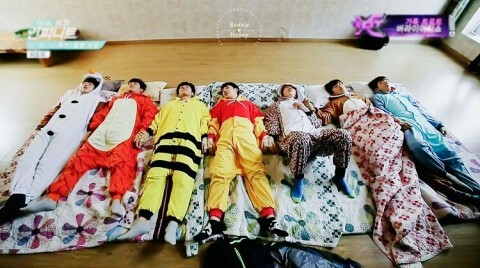 13. [+67, -4] It doesn't have to be an idol, right? Yoo Seung Ho for me ♥
14. [+63, -48] She's pretty, a good singer, she has a good body, she can dance, she can act, and she loves her fans. I've fangirled only this girl for 3 years. So pretty, I love you Jieun ㅠㅠㅠ ♥ Congrats for this year's artist award from Melon Music Awards ㅠㅠ Please continue to show your prettiness in 2015 ~♥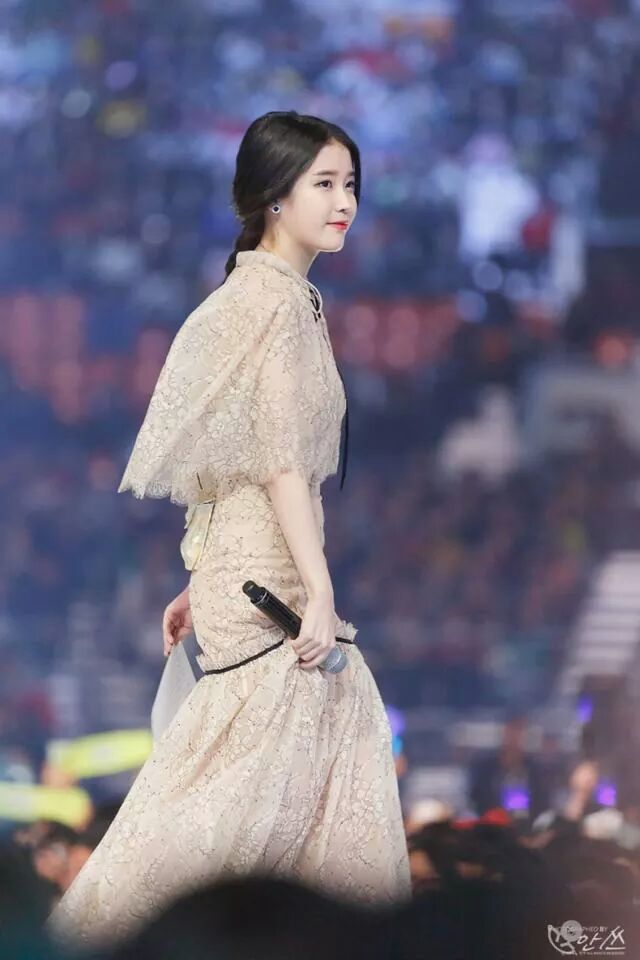 15. [+54, -28] I'm honestly curious. Why do Infinite fans say that Infinite is a talented group? Because they're good at live? But aren't Sungjong and Sungyeol terrible singers? Are they improved now? Don't bluntly answer that they've improved, I'm asking if they're good... I approve the rest