Pann: Difference between SM girl group and Woollim girl group.jpg
1. [+240, -52] Joy is really pretty, wow
2. [+144, -203] Is Lovelyz everyone's target ㅋㅋ They get hate everyday. They have their own charms, I don't understand why you need to compare them. Let's do well
3. [+130, -192] Red Velvet also has a lot of rude fans. They bash Lovely'z looks everyday
4. [+75, -4] How do you know that this was written by a Red Velvet fan?
5. [+74, -12] This is honestly too obvious...
5. [+70, -23] Park Sooyoung's so pretty ㅋㅋ She's much paler and a stan attractor. I knew she was pretty but she looks so pretty next to Lovelyz... I'm sorry to Lovelyz fans but Baby Soul's face looks weird... I think it's only this picture, though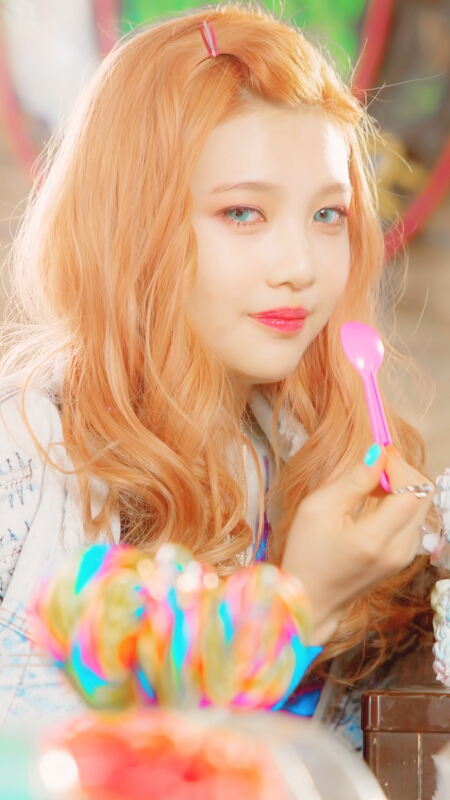 6. [+60, -70] Do you think your group is the only pretty one? We're also pretty, please. Don't you know that we also get mad when we get targeted?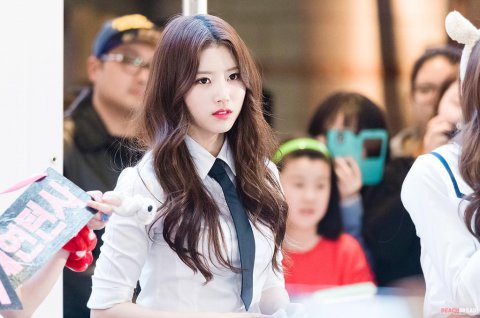 7. [+59, -1] I'm a Lovelyz fan and I'm upset with this, but there's no proof that this was written by a Red Velvet fan. So I don't want to hate on Red Velvet... Hwaiting for both Lovelyz and Red Velvet
8. [+55, -14] I'm non-fan, but any Red Velvet member will beat Lovelyz