Pann: SNSD and f(x) taking care of Red Velvet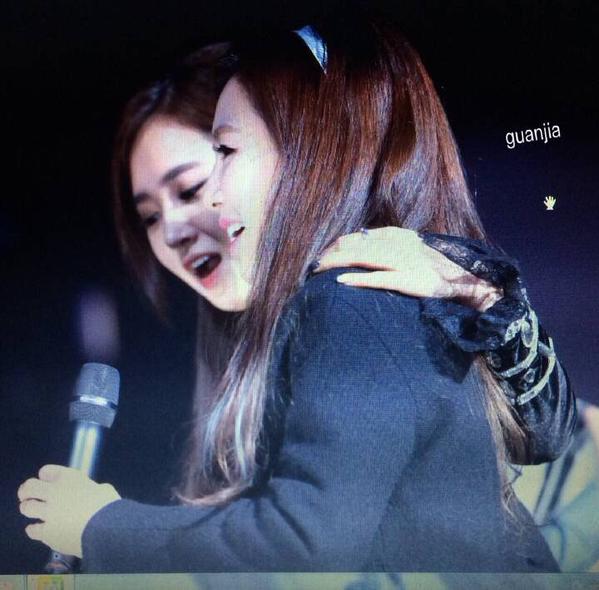 "Chocolate made by Red Velvet babies"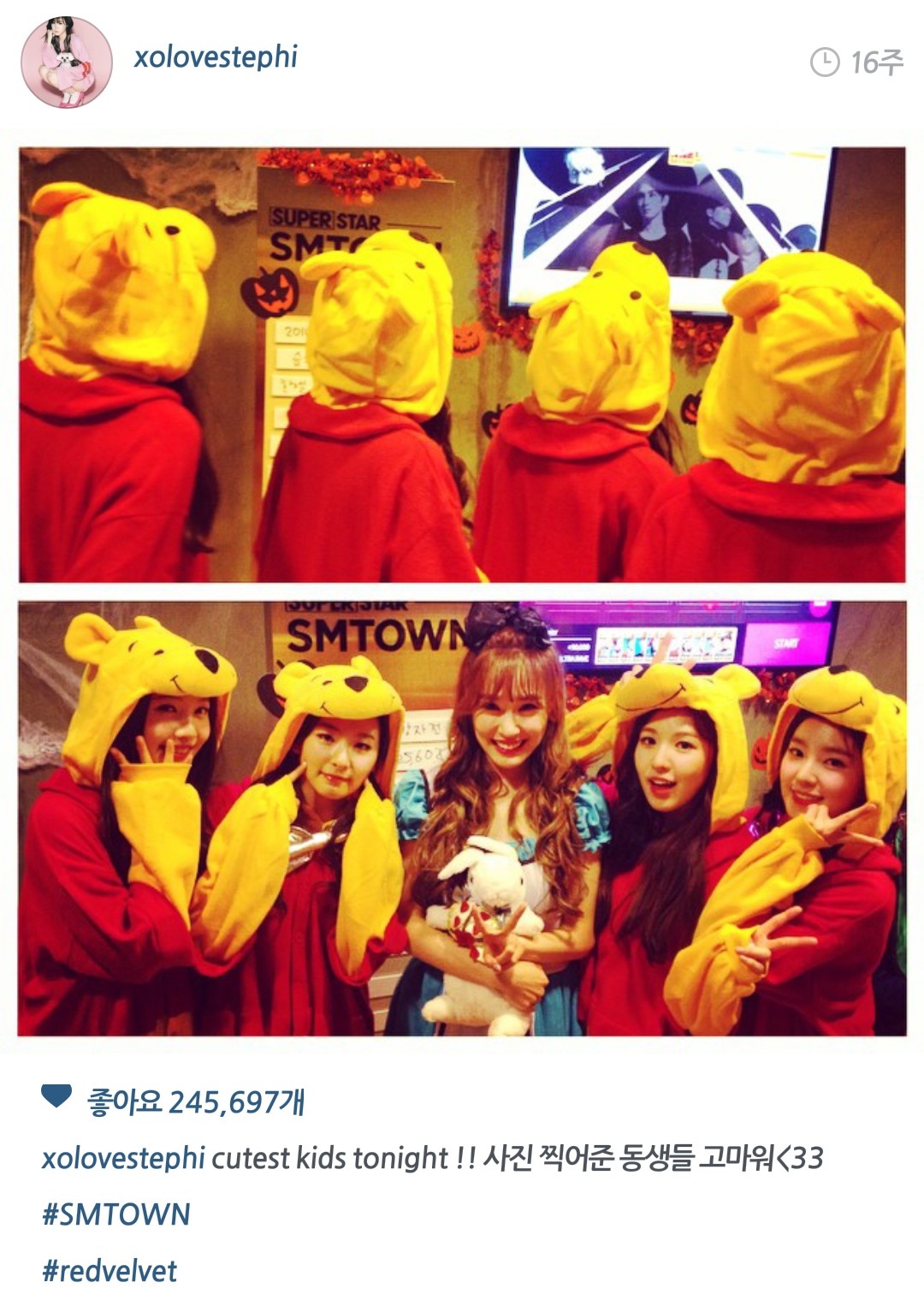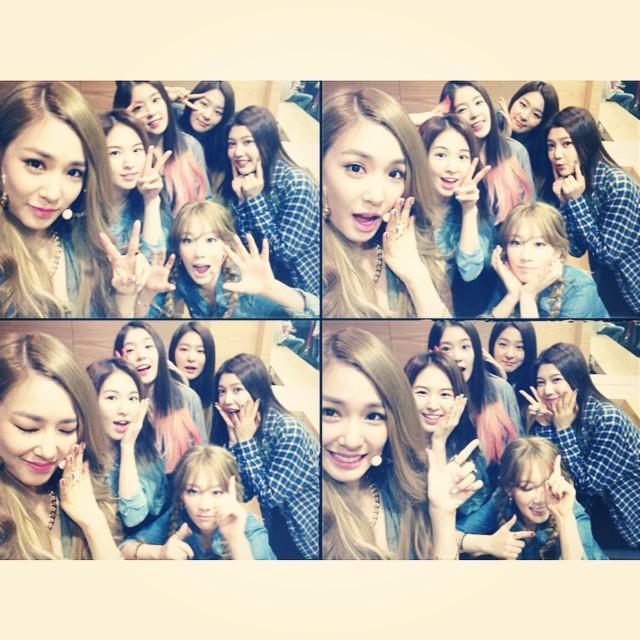 =
1. [+87, -0] I'm very thankful of Tiffany, Amber, and Yoona ㅠㅠ
2. [+84, -5] Yeah SNSD really takes care of Red Velvet ㅠㅠ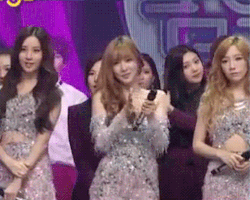 3. [+59, -25] Why does Taeyeon look so cute in this picture ㅋㅋ I'm thankful of f(x) and Soshi for taking care of booya kids ㅠㅠ I hope only good thing would happen to the three groups this year!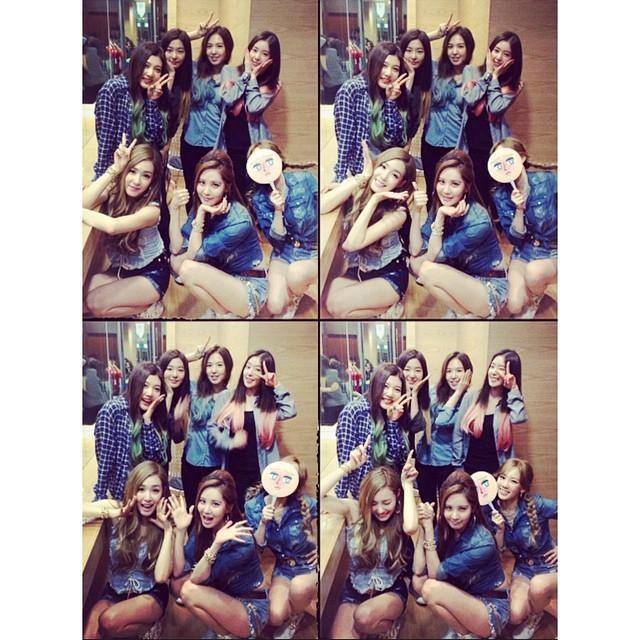 4. [+33, -0] Joohyun organizing Yoona's hair ㅠㅠ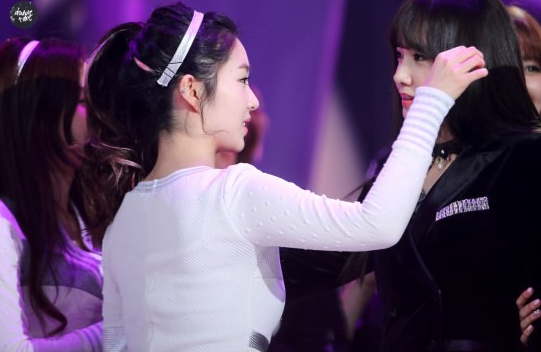 5. [+28, -1] Tiffany dancing to Red Velvet and acting cute ㅠㅠㅠ <3