Pann: Crazy comeback line-up in 2015
Rainbow
Eric Nam
Junsu
Shinhwa
EXID
Yoon Mirae
Lovelyz
VIXX
EXO or Red Velvet
Boyfriend
Crayon Pop
Park Hyo Shin
Miss A
IU
SHINee
Gain
B2ST
Bangtan Boyx
FT Island
If Yang Hyun Suk does as planned:
Bigbang in April
Winner in May
iKON in June
=
1. [+289, -33] He's keeping Bigbang's new songs for 3 years because his heart was fluttered by them <3
2. [+235, -218] Do well, Lovelyz
3. [+224, -19] You're a babo if you believe YG's comeback news before they release an actual teaser... I'm holding back for the songs' quality
4. [+138, -214] Why are you praising Bigbang and Shinhwa's comebacks ㅋㅋ Is your ideal type a man who causes social problems? Shinhwa is a criminal group ㅋㅋ Are you forgiving them just because it happened a while ago? A celebrity lives so easily. Whether they do gambling or driving without a license, they fans will shield everything ㅋㅋ And isn't iKON also a group that has an embezzler's son? The entertainment industry is getting rotten
5. [+111, -7] YG's plans.... I just hope that Winner would comeback in 2015 ㅋㅋ I hope the three YG brothers would do well!

6. [+108, -1] You shouldn't believe YG even if they release a teaser. There were 7 teasers of Winner in two months
7. [+93, -5] Bigbang's leader's sadness for the 3 year gap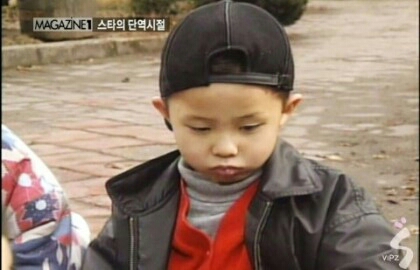 8. [+84, -1] You've been fooled by Yang Hyun Suk. If you believe what he says before a teaser comes, you're fooled
9. [+79, -1] I would never believe Yang Hyun Suk!!!!!!!!!!!!!!!!!!!!!!!!!!!!!!!!!!!!!!!!!!!!!!!!!!!!
10. [+79, -1] I've been saying this for years. Until YG actually releases a teaser, don't trust anything they say
11. [+64, -13] Let's debut!!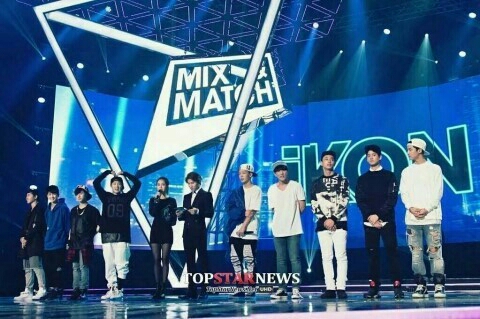 12. [+46, -36] Please listen to VIXX's Love Equation