Pann: VIXX member who suits colored lenses the most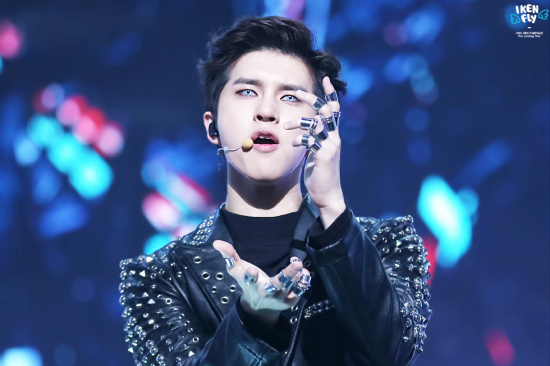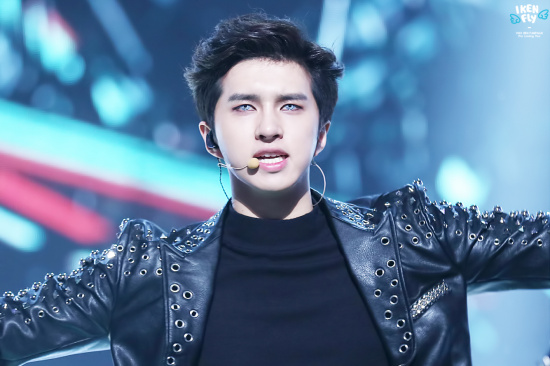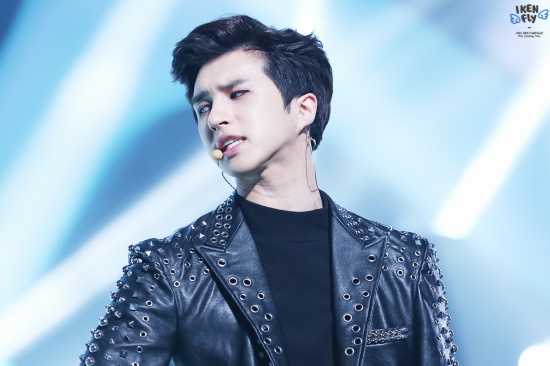 =
1. [+41, -3] He's the one who looks the most exotic. He looks like a foreigner when he wears blue contacts ㅋㅋㅋㅋ His face is very dimensional and Western <3 He looks so fierce but he acts like an ajumma, which I like more ㅠㅠ Jaehwan said he likes the nickname of "gap god gap king"!!! What a legend...
2. [+40, -1] I'm non-fan but Leo had the best facial expressions when they were doing the plug off dance in Error
3. [+37, -0] Black coat, white shirt, broad shoulders, and wavy eye smile... Ravi-ya, Jaehwan has everything!!
4. [+19, -3] Lee Jaehwan's in real life gif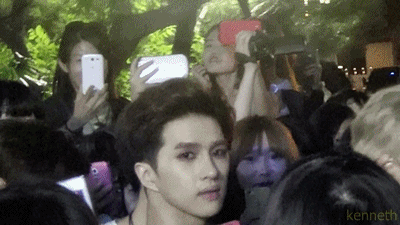 5. [+18, -0] He's not mentioned much for being in charge of physical in VIXX but he actually has the manliest body ㅠㅠ His body is thick ㅠㅠ He's not too skinny