Pann: A post that will make you feel old
Tell Me - Wonder Girls / 8 years ago
Haru Haru - Bigbang / 7 years ago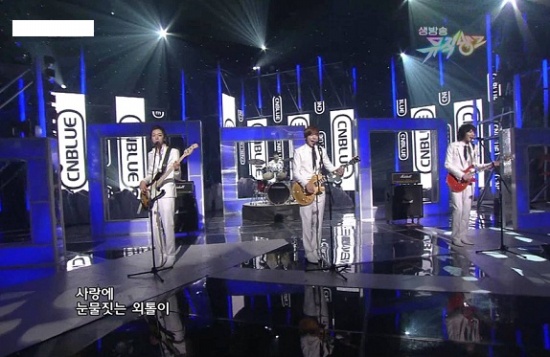 Loner - CNBLUE / 5 years ago
Good Day - IU / 5 years ago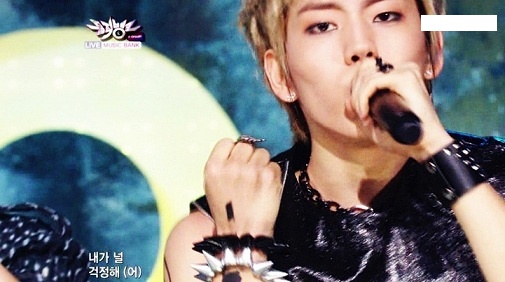 Be Mine - Infinite / 4 years ago
Gangnam Style - Psy / 3 years ago
Rustic Period / 13 years ago
Lovers in Paris / 11 years ago
My Name Is Kim Sam Soon / 10 years ago
Coffee Prince / 8 years ago
Secret Garden / 4 years ago
=
1. [+131, -5] I got shocked at Haru Haru and Be Mine ㅠㅠ
2. [+115, -8] I felt backstabbed at Be Mine and Gangnam Style. Crazy...
3. [+76, -1] I remember feeling bad for an actor in Coffee Prince because he had potentials to get popular but he died. It's Lee Eon in that poster... If he debuted as a model, he would've been a role model of models advancing to the entertainment industry
4. [+38, -9] Be Mine... When I had school trips, the students only sang this song
5. [+33, -0] Woah... IU's Good Day is 5 years ago. I did get freaking old
6. [+25, -0] What? Be Mine was 4 years ago? What have I been doing when Infinite has been growing?
7. [+22, -0] Good Day is 5 years ago... 5 fucking years...
8. [+20, -0] There are a lot of good songs ㅋㅋ Haru Haru, Loner, and Be Mine ㅠㅠ When I was in high school, my friends used to sing those songs only