Pann: Vocal ranking of girl group members
1 - Spica Bohyung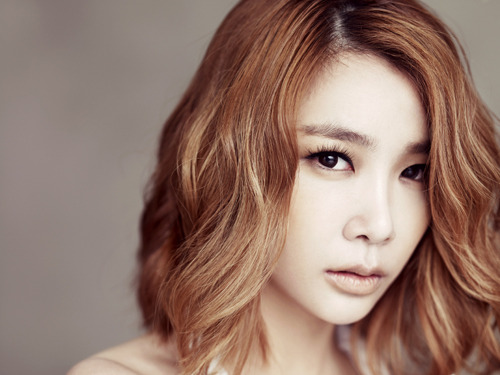 2 - Brown Eyed Girls JeA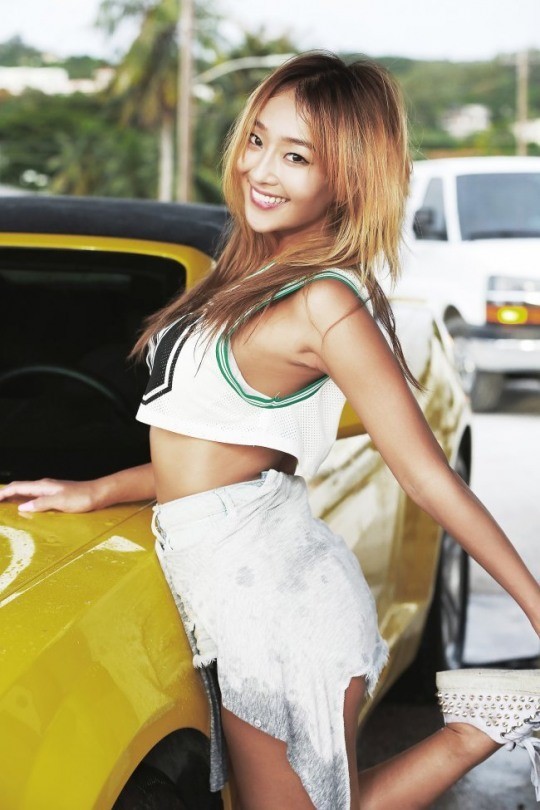 3 - Sistar Hyorin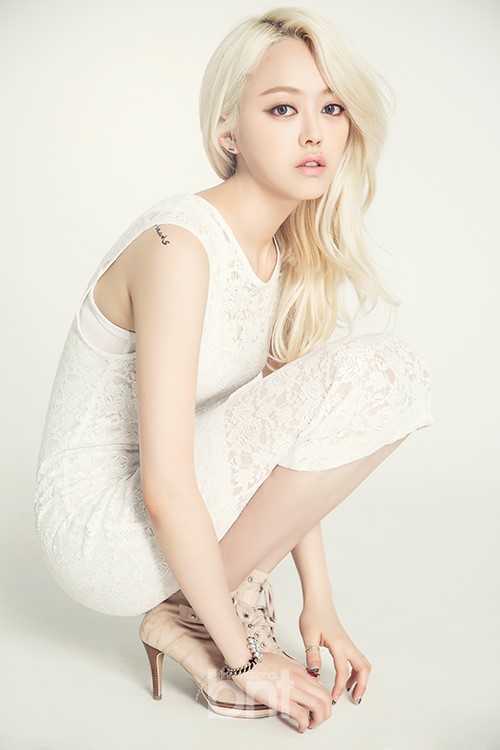 4 - Spica Boa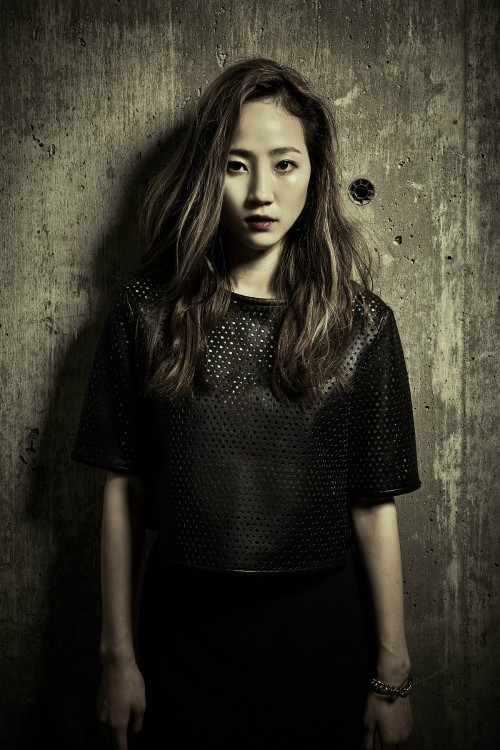 5 - Wonder Girls Yeeun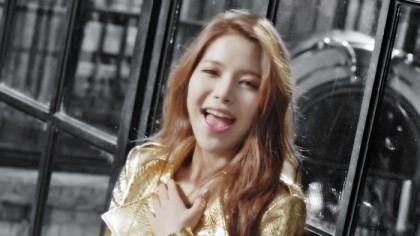 6 - Mamamoo Solar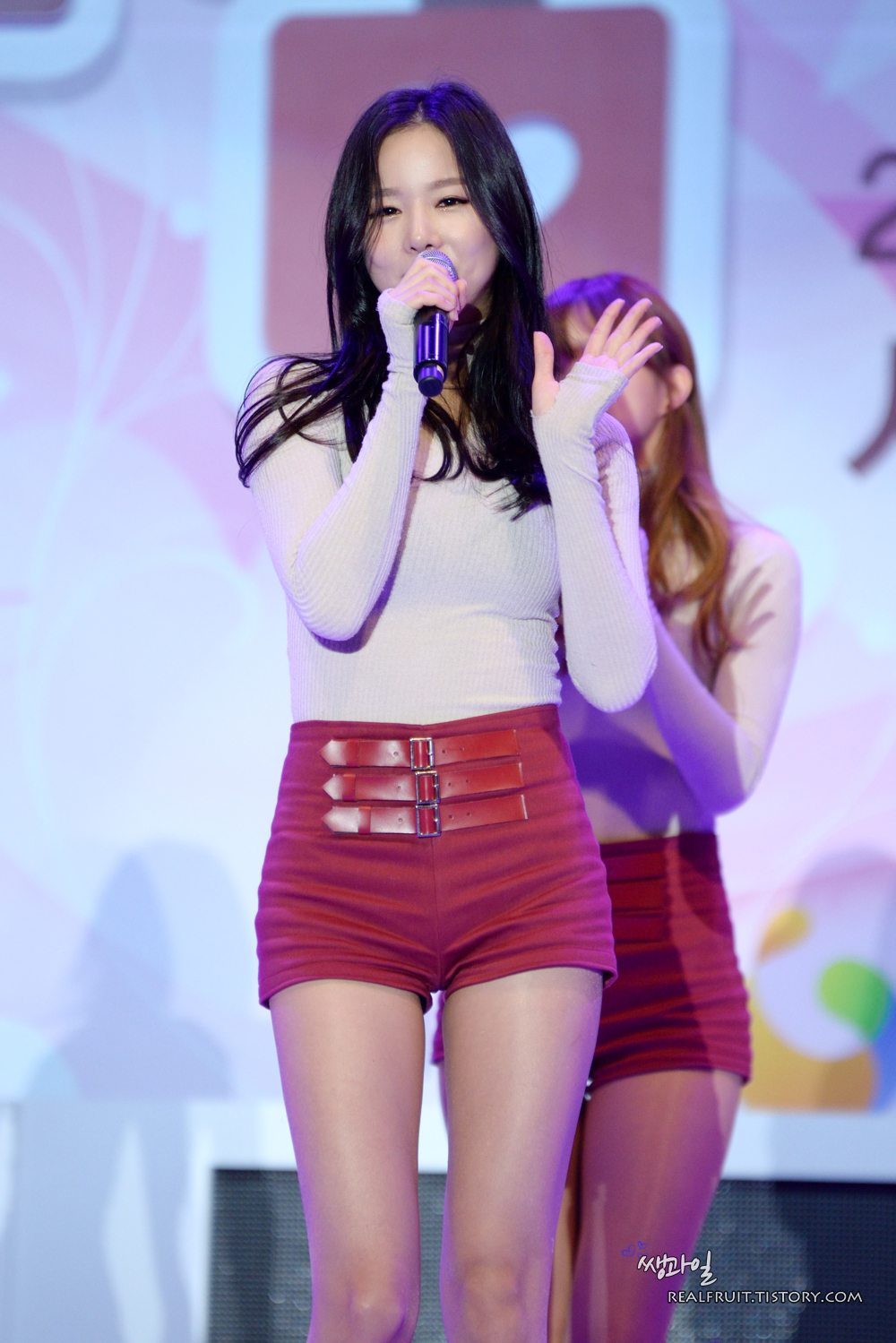 7 - EXID Solji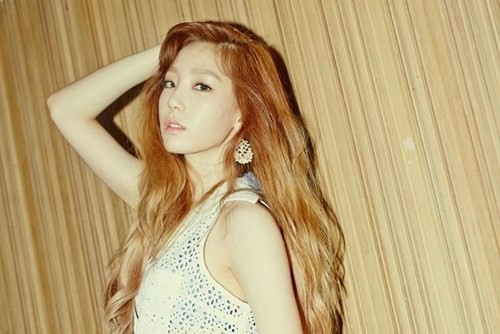 8 - SNSD Taeyeon
9 - 2NE1 Park Bom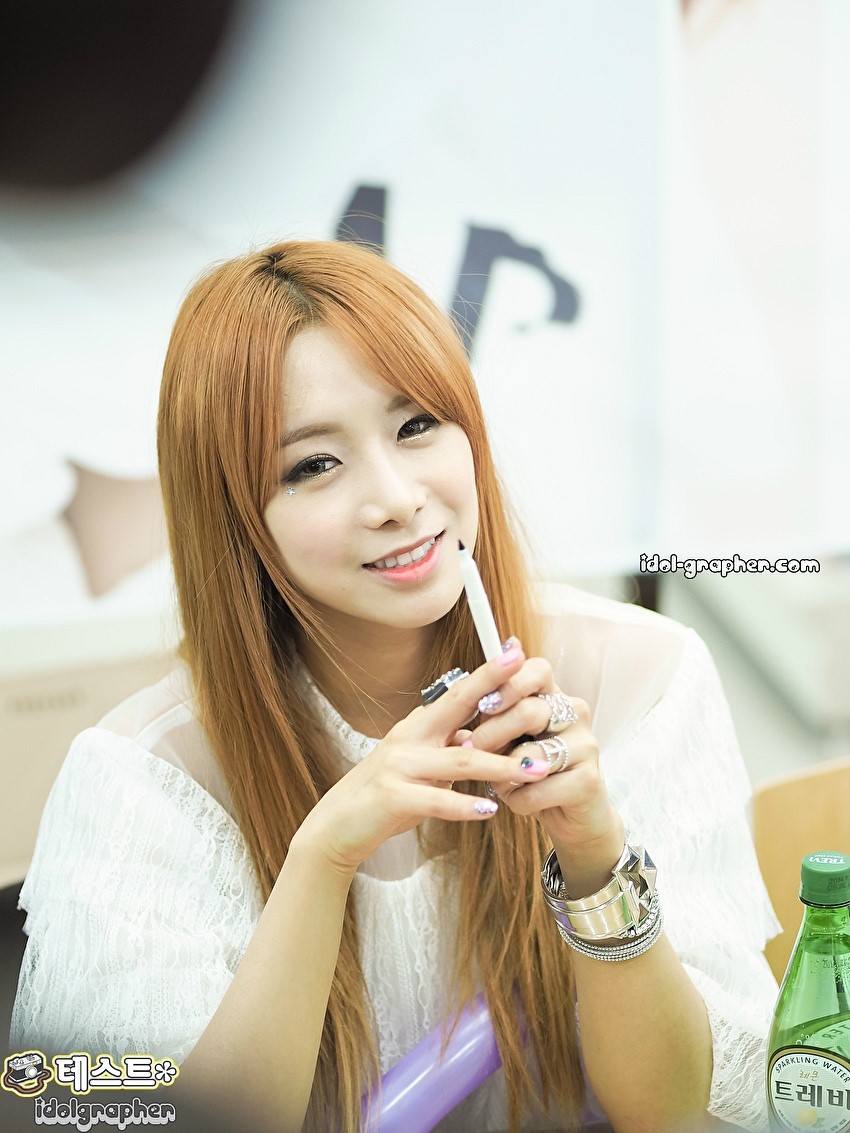 10 - Bestie Yooji
11 - Apink Eunji
12 - AOA Choa
=
1. [+201, -67] Taeyeon and Eunji sing much better than Yeeun
2. [+175, -10] Very subjective
3. [+165, -67] Honestly Taeyeon gets a lot of hate but she never gets criticized for her singing. Taeyeon is much above
4. [+63, -16] Yeeun makes mistakes when singing an easy song like Tell Me. Why is she ranked so high?
5. [+56, -6] Park Bom's singing is not that great, though? She's unstable when singing live. All she has is a good voice
6. [+54, -8] Park Bom sings well but she doesn't deliver any emotions. She's only trying to sing well... You And I was all about her voice...
7. [+52, -14] Eunji and Taeyeon are ranked too low. They should be in 7~10 at least
8. [+52, -8] Eunji is ranked too low...
9. [+47, -55] All Taeyeon has is emotions. Her singing ability is not that great. I listened to Hush Hush but Kim Taewoo said she's weak at the endings
10. [+43, -18] How can you bash Taeyeon for her singing... Just because someone can sing high notes, it doesn't mean that they're #1 at singing. Don't you consider the emotional delivery in the song?
11. [+39, -4] Luna is also a great singer but she doesn't have much popularity and SM doesn't push her as a vocal so people don't know