Basketball
Baseball
Soccer
Volleyball
Tennis
Track and field
Boxing
Swimming
Golf
Snowboarding
-
Pann: Which sport do you find the most attractive from guys?
1. [+109, -28] Soccer from women's perspective
2. [+88, -6] Before I met my boyfriend, I knew nothing about basketball. I went to my boyfriend's basketball match and the moment he made a goal, I became a slave for him.
3. [+65, -14] Honestly baseball. Baseball uniforms look awesome.
4. [+30, -1] Volleyball ㅠㅠ Is anybody a fan of volleyball? It's an amazing sport.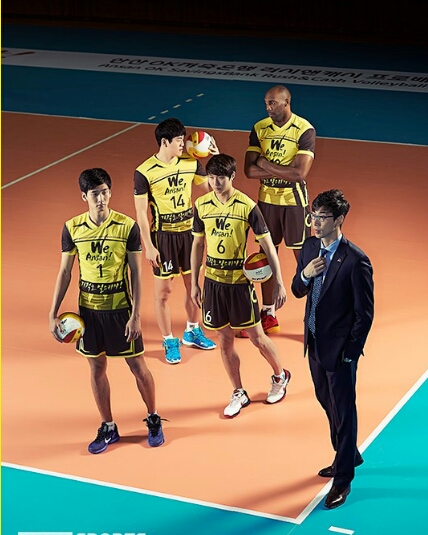 5. [+20, -1] Basketball... I fell for someone when they were playing basketball.
6. [+15, -2] Basketball
7. [+14, -1] Horse-riding ;)
8. [+14, -12] It's attractive when a guy is good at night stuff