Pann: The best cartoon of teens?
=
1. [+222, -7] Inuyasha ㅋㅋㅋㅋ I used to watch it with my unnie everyday... Inuyasha is still fun to watch ㅠㅠ
2. [+200, -13] Sugar Sugar Rune was the earliest flirter
3. [+165, -5] Pichi Pichi Pitch...
4. [+84, -2] Anybody know Alice Academy?! When I was so innocent, I watched it everyday and wished to have a power like them. I copied them and wanted to join their school. They looked cool... It's still a good cartoon to watch ㅋㅋㅋ Anybody know?
5. [+84, -2] This was really funny but not a lot of people know about it ㅠㅠ Who knows?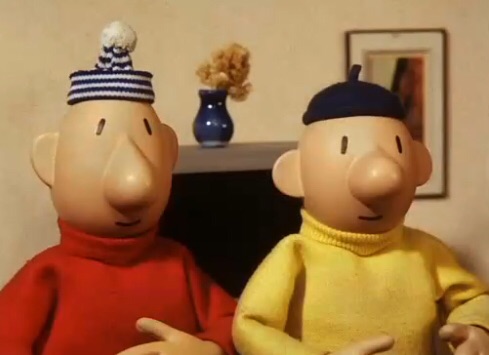 6. [+83, -0] Is it still on TV? When I was entering the elementary school, my aunt bought a Remi backpack ㅋㅋㅋㅋ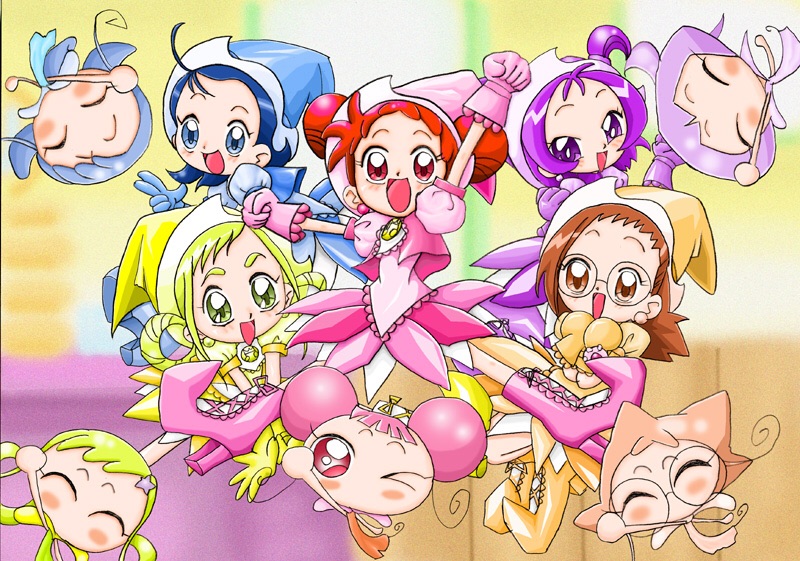 7. [+75, -0] Berry Berry Mew Mew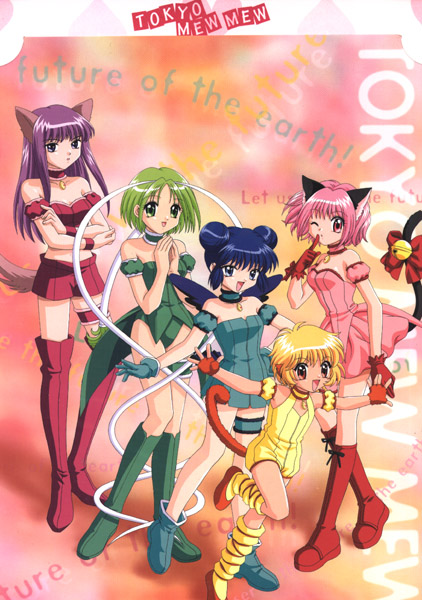 8. [+61, -3]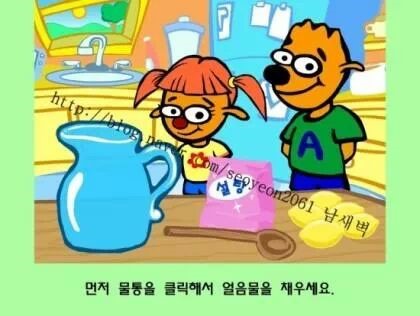 9. [+61, -1] Who knows these girls?